Oak Parquet Dance Sales
Buy a beautiful oak parquet dance floor to add to your flooring stock. We estimate that if looked after correctly, the oak wooden dance floor will last up to 20 years.
We have just refurbished our hire stock which now looks like new. Some of which are nearly 10 years old.
All of our flooring is designed to last, so not only are you buying the best portable flooring on the market, you are making a great investment.
This beautiful Oak dance floor can be used for all types of events. You can build the dance floor to your required size and the floor is finished of with sloped edging for safe passage.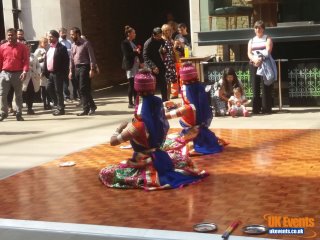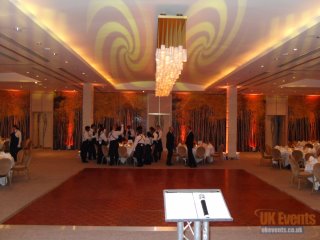 Wooden Dance Flooring
For more information and prices, please contact one of our sales team.
All portable flooring is covered by our 1 year manufactures warrantee and 24/7 support. Trolleys are available to store and transport your oak parquet flooring.